WHO WE ARE

InFernales is the black-green house of eSports. We are a club with no limits, no borders. A family that grows day by day and seeks to generate a sense of belonging in all our members and fans, giving our best to represent our beautiful crest.
OUR MISSION

We want to be a recognized institution in eSports, generating competitive teams that promote professional development and growth in Latin America and the world.
OUR AIM

We are working for becoming a leading eSports brand in Latin America and the world, both sportingly and organizationally. May our name reach everyone's mouth for being the brand that cares for the people, our human values, and that improves all those who interact with us.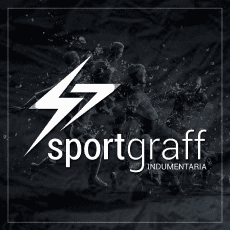 Defend our identity and represent our people